ABOUT US
We work to make the world better
This is what binds us together – like a bunch of keys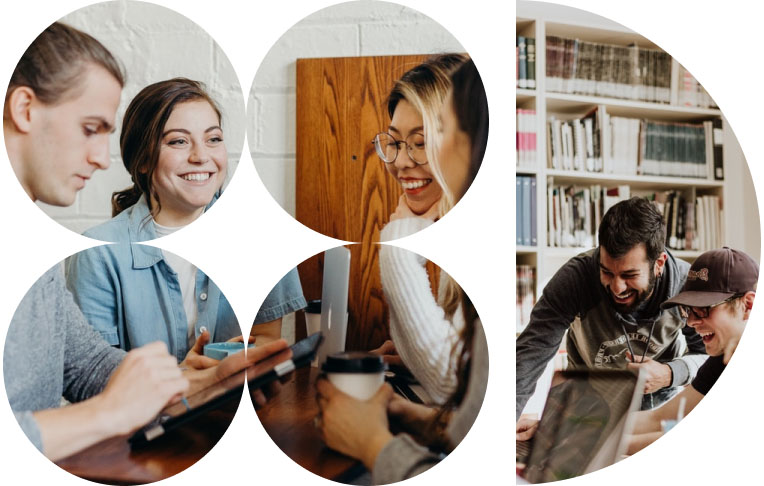 OUR MISSION
Who we are
There's something we strongly believe in: security must go hand in hand with convenience. Otherwise, it's not much use in it, because no one will be there to admire the safety.
For us, creating KeysForWeb means making the digital world a more comfortable place. KeysForWeb combines the utmost data security and a perfectly seamless user experience: here, secure password sharing is a no-fuss deal for both sides. And having our users happy is what it's all about.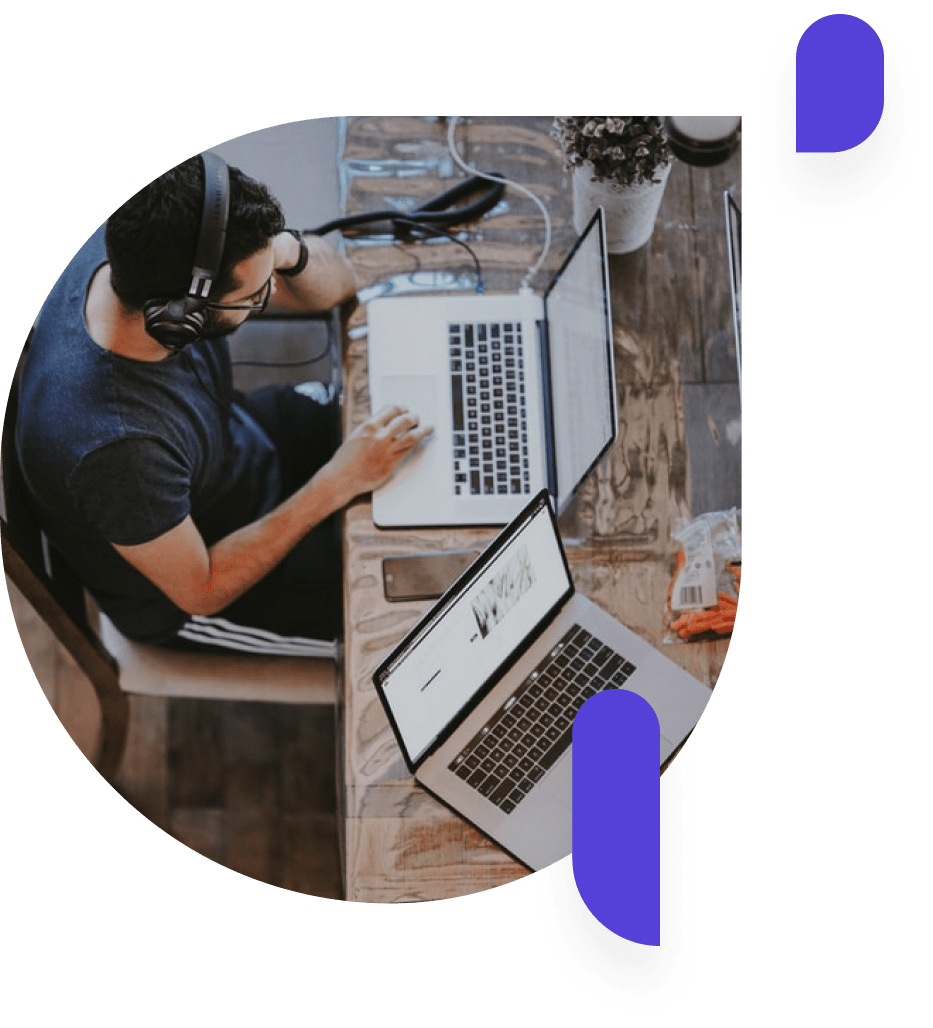 OPTIMIZATION
No time lost
Correspondence is the richest source of stumbling and hold-ups in work – a simple typo can stretch the work out in time unbelievably. No one wants that in their business – and neither do we. That's what KeysForWeb is for. It paves your road to successful project completion by making things run smoothly.
BIGGER PURPOSE
Helping the community
We in Team KeysForWeb know web development inside out – with all the struggles that occur along the way. And that makes us eager to improve the experience of those who build digital experiences for others.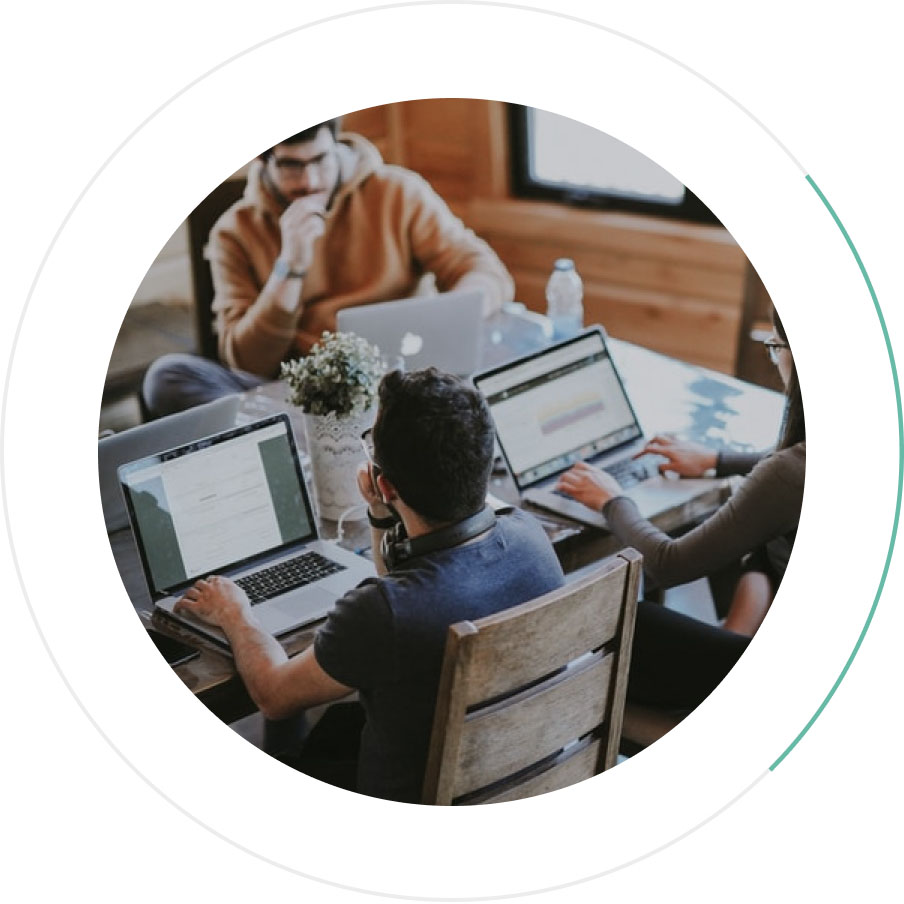 OUR TEAM
Meet the people behind it all
Exceptional experts and simply awesome people are our most valuable asset.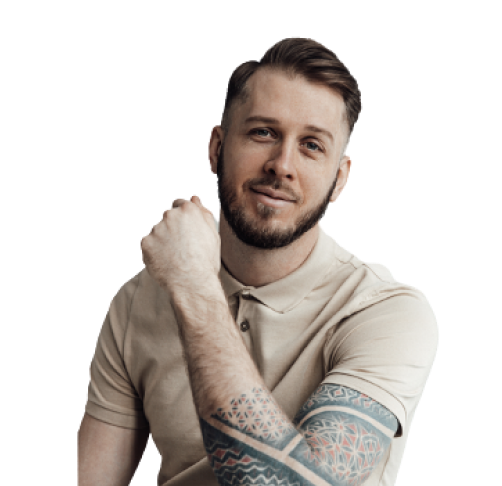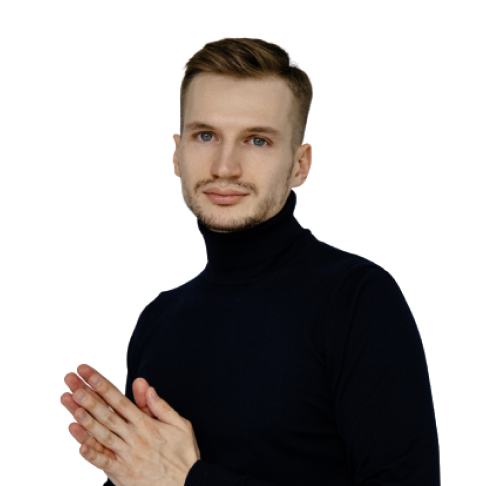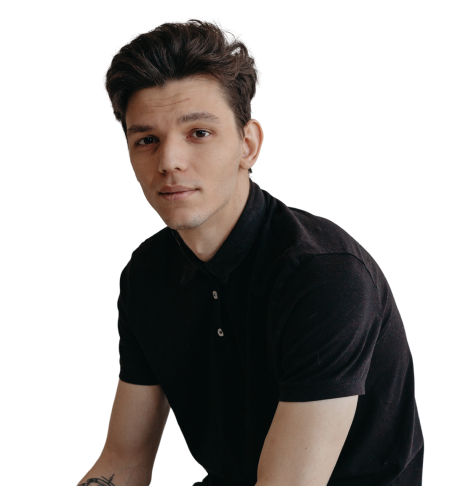 Nick
Senior Full-Stack Developer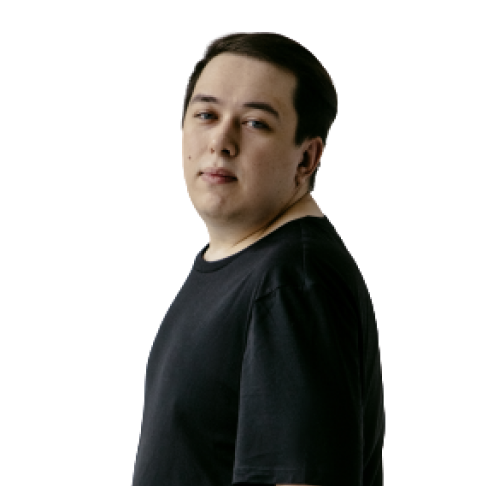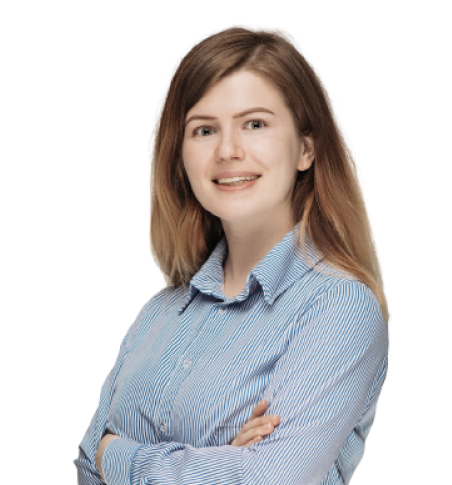 Egor
Full-Stack Developer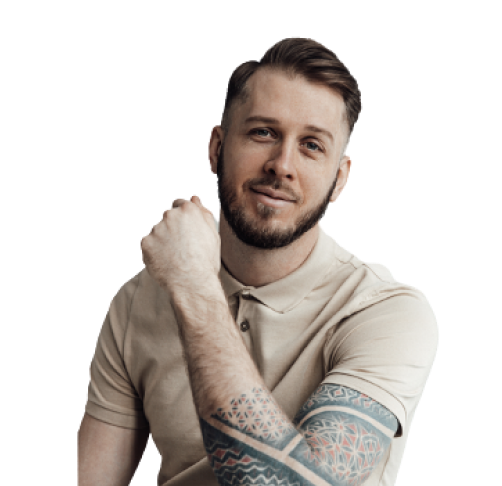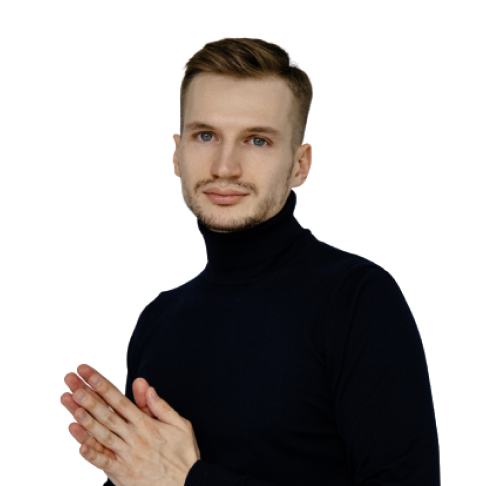 Nick
Senior Full-Stack Developer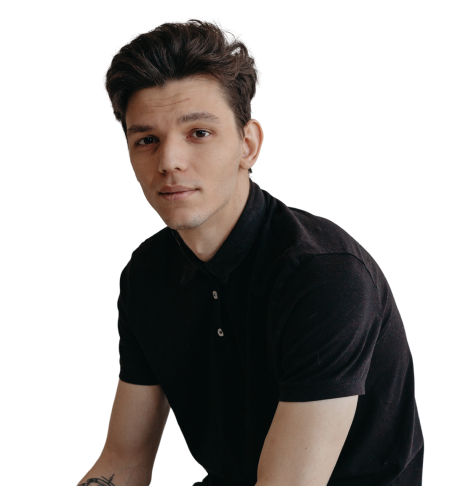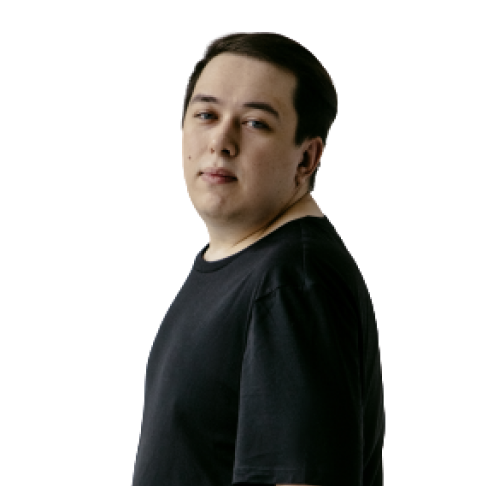 Egor
Full-Stack Developer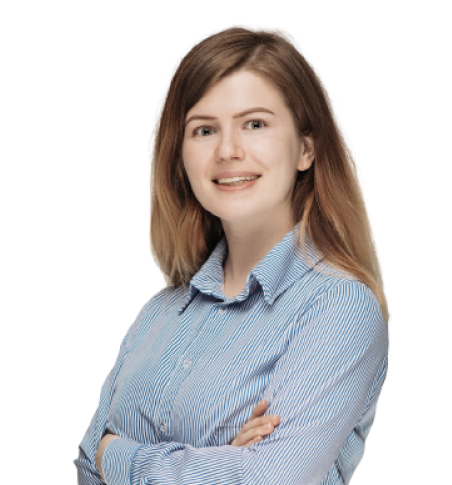 EFFICIENT WORK = BETTER RESULTS
We're constantly working on solutions that can turn what's cumbersome and exhausting into enjoyable. KeysForWeb does that for communication.
No typos
No time loss
No security threats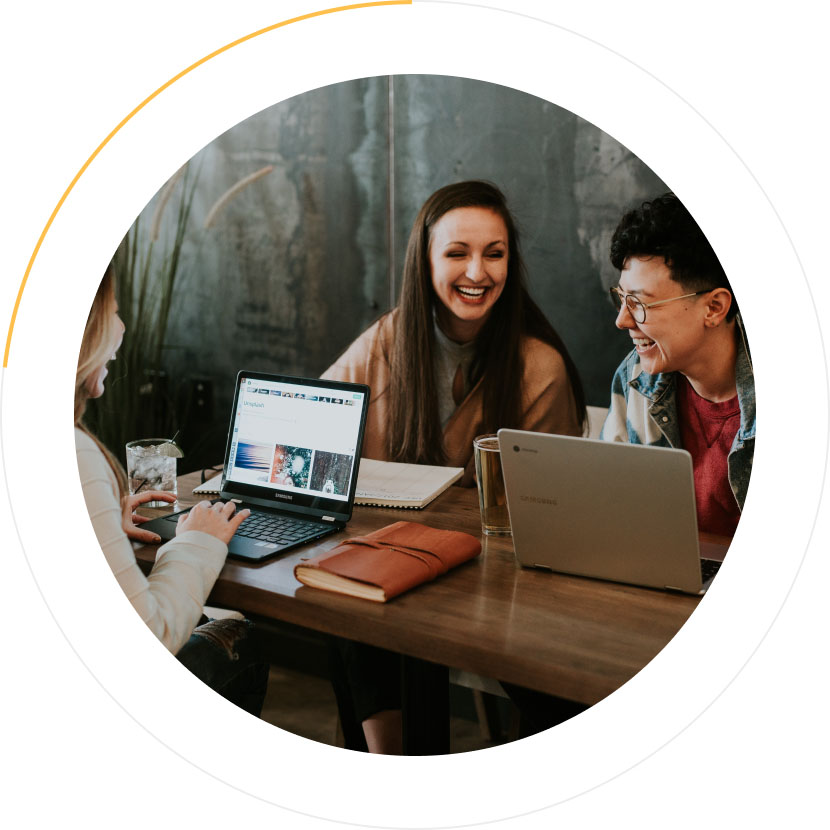 TRANSPARENCY
Trust matters
Caring about the safety of the client's data speaks volumes. So does the eagerness to make cooperation easy and understandable. With KeysForWeb, you can be sure neither you nor your counterpart is lost in the technicalities: tips and instructions will support you at every step.